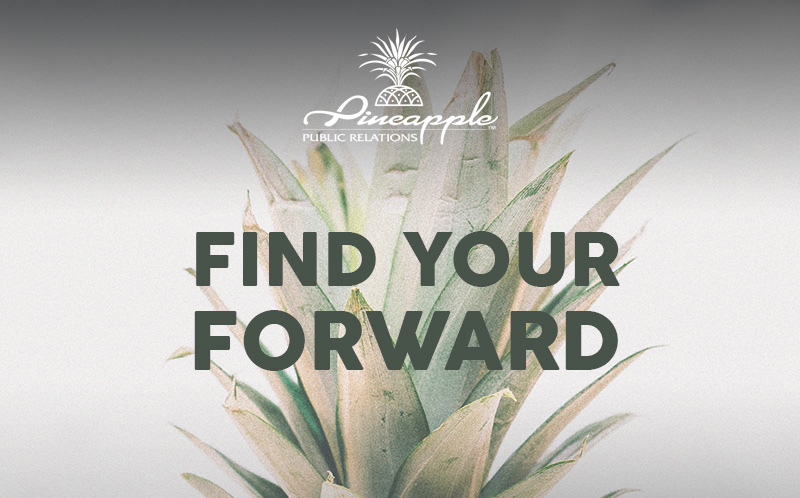 Follow All Guidelines For Destinations
The U.S Travel Association along with several medical experts and organizations has developed "Travel in the New Normal," a guide to reopening for DMOs and their industry partners. Ensure all of your partners receive this guide and follow the guidelines so that your residents and visitors can feel safe exploring your destination.
Keep Your Website Updated
Your website should be a resource for potential visitors, so it should be kept up-to-datewith all relevant reopening information including your specific community's restrictions and regulations since they can differ from your state's guidelines.
Contact Your Industry Partners
Keep track of which partners are open and accepting guests, as well as what each is doing to make visitors feel safe. Visitors will want to be able to get a clear picture of what to expect in your destination, as well as plan meals, activities, etc., so making this list easily accessible on your organizations website is key.
Utilize Your Social Media Channels
While your website should serve as a repository for all information regarding your destination's response to COVID-19, your social media should highlight the most important and relevant information for residents and visitors. Work to ramp up your engagement with potential new visitors and returning visitors on you social media accounts by answering questions and interacting in the comments. Also, you can use your social platforms to showcase what is available for guests to do in your destination with creative static posts, stories, live videos, and more.
Put Your Community At Ease
While we are all excited to begin welcoming visitors again, our community's may express some apprehension toward inviting new people into their hometowns. Communicating exactly what your organization is doing to increase sanitation measures and encourage safe practices among visitors will help to make your community more comfortable with the idea of tourism resuming in your area.